Don't Try and Go It Alone
We understand how difficult it can be to struggle with a substance abuse issue, a behavioral health concern or both, which is why we are here for you at any time of the day or night. We will help you take your first steps toward recovery and help your family to recover as well. Contact us right now to get started on your continued path to long-term recovery.
Get Help Now
The Process
Real Stories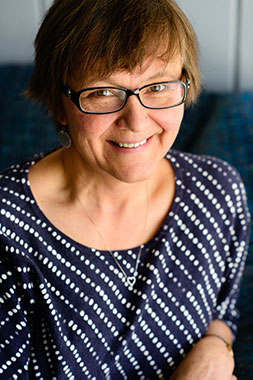 "From our first conversation, I felt comforted and more hopeful about our situation. The staff at AiR was always calm, level headed, practical, and above all, kind. We would not be where we are if it weren't for the AiR team. The intervention, we have come to understand, was essential to our journey. It gave our family clarity and strength and a network of people to call on for help. We understand that what AiR does is for the family, not only for the person suffering from the addiction, we believe that the help they offer is profound." - Connie B.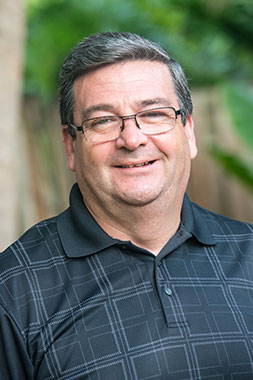 "This letter is to thank you again for the fine work done by your firm in providing assistance to us with the intervention that was successful in getting my step son and daughter-in-law into chemical dependency treatment. They have each completed their 28 days of intensive rehab along with two weeks at The Lodge at Hazelden and are moving to half way houses to begin their integration into the community. I am certain that this never would have happened without the knowledge, professionalism and compassion provided by your clinical staff in guiding my family members through those dark days." - Lou B.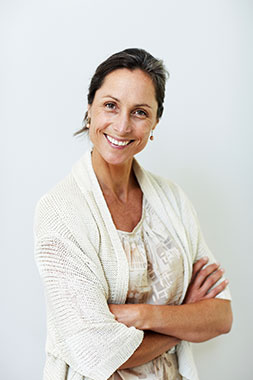 "We wanted to thank you for your guidance and caring during Eric's intervention. This never would have come about without you. Eric called today and he sounded happier than he has in years. You just may have saved his life and there are not enough thanks for that." - Family of Intervention Client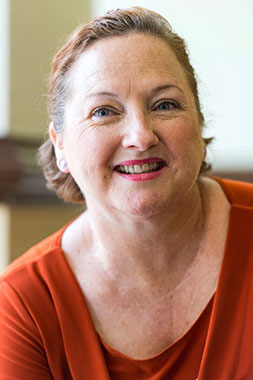 "Wanted to thank you for all you did for our family last weekend. Our son is where he needs to be to get help and that's the best outcome that anyone could have wanted. I realize this is "what you do", but what you did is something I couldn't imagine myself being capable of. Thank goodness for companies like you." - Leigh, mother of struggling son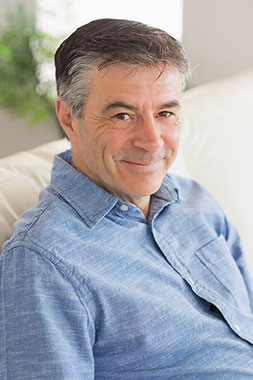 "I wanted to again express the appreciation of my wife and I for the superb services provided by you and your staff in connection with our daughter Kaitlin. Your willingness, and that of your staff, to turn on a dime, respond to our call for help, and intervene in an exceptional manner is remarkable. It never dawned on my wife or me that an intervention group could perform as ably, tactfully and swiftly as yours did. You provided us with comfort and support, and effectively communicated a message to Kaitlin which no one else has ever been able to. I wanted you to know that the service you provided was of immeasurable value to me, to my wife, and as she will hopefully realize, to my daughter, Kaitlin." - Father of addicted daughter